Our team has one goal to help you scale your brand sustainably as far as we can and beyond. We are constantly looking for talent that can help us achieve this mission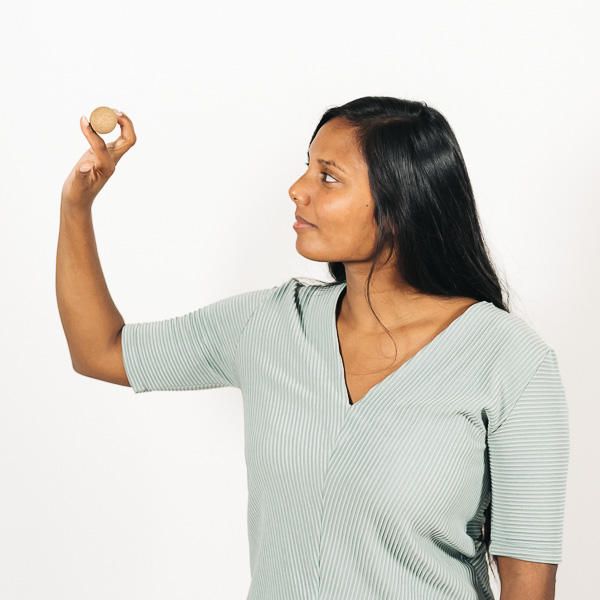 Anisha Houbaer
Graphic Designer & emai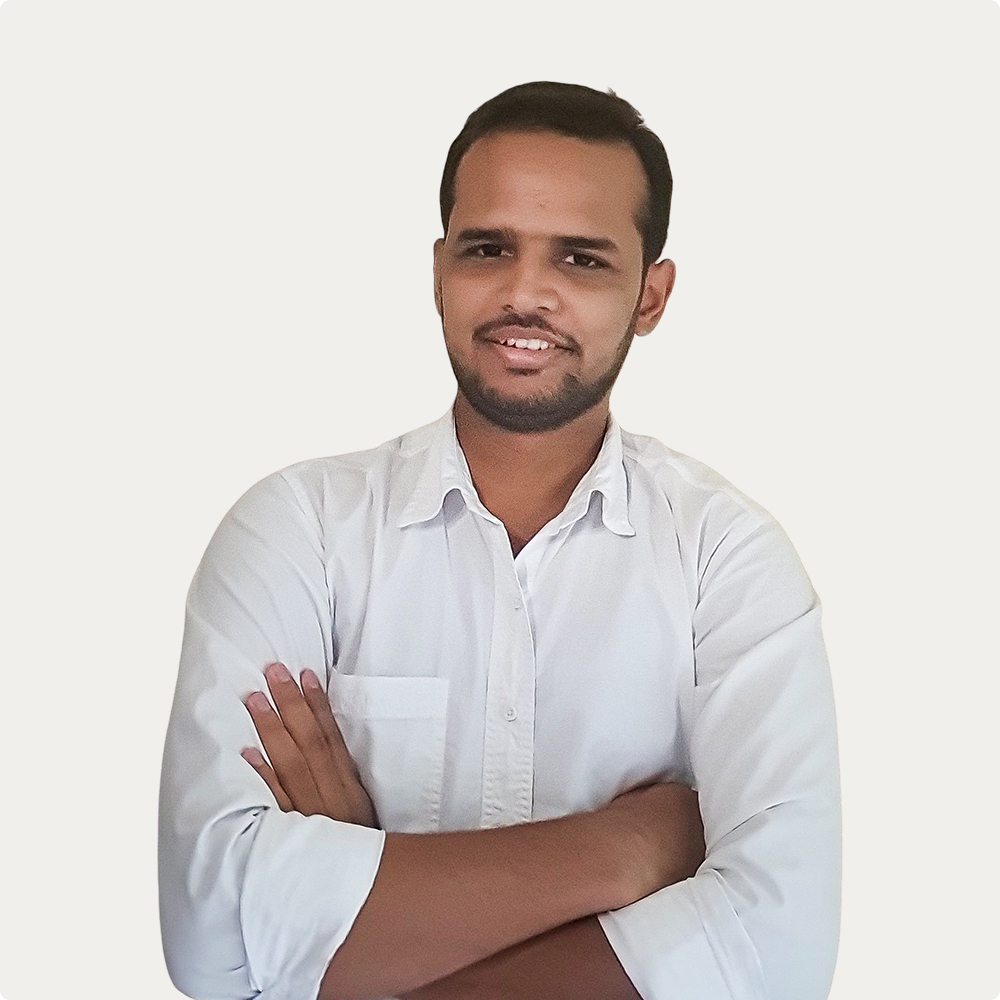 Dhaval Dave
Senior full stack dev


Dimitri Devroe
Marketing lead, co-founder


Jay Trivedi
Front-end Shopify dev


Jiawen Chen
E-commerce marketeer


Joachim Beyls
E-commerce marketeer


John-Morgan Galeyn
Creative lead, co-founder


Julie Rooryck
Digital Strategist


Julien Verheughe
Business Analyst Odoo


Laura Touchant
UX - UI designer


Mihir Dave
Development lead, Partner


Niels Desot
Business lead, co-founder


Pardeep Sharma
Full stack developer


Samuel Rieder
Technical lead, co-founder


Shahid Barbhuiya
Full stack developer

Are you exploring a new career.
Or on a new mission?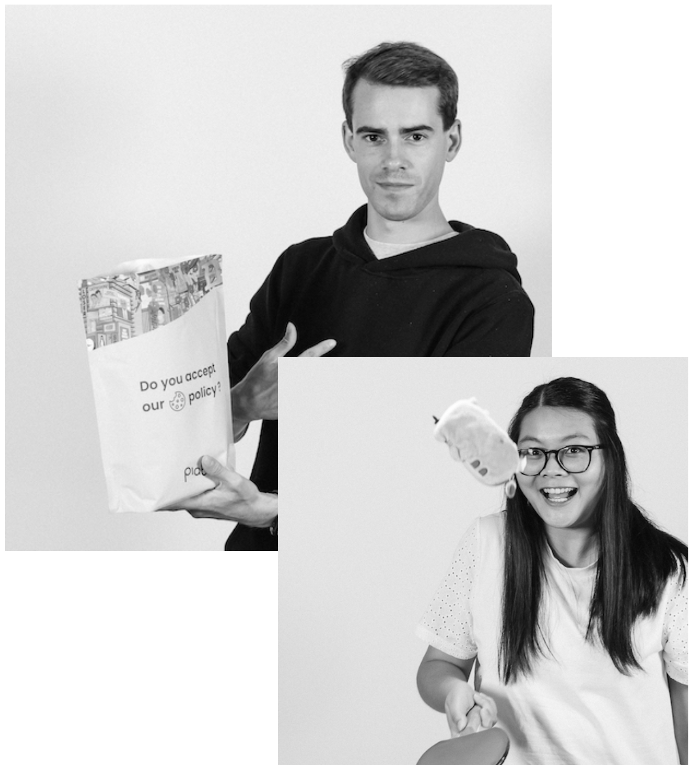 So… How did it all start ?
Niels & Dimitri, started dear digital the 1st of September 2020. They were betting on their sort of awkward mix of creativity, finance, marketing and business skills and wanted to dive deep into e-commerce.

Right around that same time John & Sam started Bombay Studio out of their previous jobs focussed on Shopify development and internationalisation of e-commerce brands throughout Europe.

A common friend introduced us to each other and dear digital and Bombay Studio were both located in the same co-working space. So after grabbing a beer we slowly started working together. One collaboration became two, three and it just kept on coming.

From that moment we knew that there might be common future for the four of us, we started discussing a potential joined future and here we are, John, Sam and their team joined the wonderful team of dear digital in September 2021. And the rest is history.
A word from our amazing clients

Dear Digital has been key in everything that had to do with my growing company. From sparring on supply chain issues, to rolling out sociable marketing to redesigning and implementing a new and custom made website.
Lore Janssens - founder OH YAZ

Launching a brand is never easy, you run into so many different issues. Dear digital was able to help us out with a lot of stuff. It wasn't a smooth ride, but together we made it fun. The dear digital team will do everything in its power to make this a success and that's the most important thing.

Manush Barvar - co-founder BRAUZZ

We've launched two projects with them already. I'm excited to keep working with them. Besides fast and qualitative work they've shown to provide valuable input on strategy as well.

Mathias Ellegiers - co-founder Stashed / Ono Drinks

dear digital has taken us to the next level. We came to them as a startup with an e-commerce food story, and they helped us transform into a scale-up with international ambitions.

Nick Spanhove - founder & CEO

What can I say! We work together on a daily basis and it's impressive what kind of entrepreneurship Niels and Dimitri have shown by launching and growing PIAB, I'm really glad I'm able to help and learn everyday.

Amber Priem - Head of Growth - PIAB

Crimibox has been working with dear digital for a year now. A fantastic collaboration! They have single-handedly ensured that not only our turnover, but also our profit margin have increased enormously. A must for every e-commerce company!

Jimmy Cowe - Chief Murder Office at Crimibox
Vorige
Volgende